LET BUSINESS SPEAK A COMMON LANGUAGE
Our Clients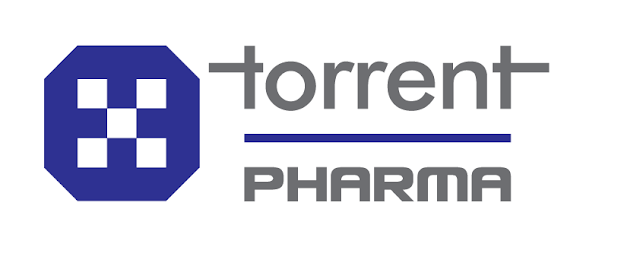 WE ARE A PROFESSIONAL
Language is not a barrier but a powerful driving force!
And we are the "Language People"!
Neoplus Translation, as a leading Translation and Interpreting Service provider, offers cutting-edge solutions in language Translation, Transcription, Interpretation, Website Translation, Education & Subtitling, and Voiceovers. A human-powered translation company with a trusted team of linguistic experts who go the extra mile to give you the translation and interpreting you are in need of.
We are working with individuals and businesses from all across the globe, from Arabic to Zulu, we offer service in over 100 plus languages focusing on quality and commitment to the client. We are ISO Certified Professional translation services provider in India and are the most preferred service providers for Pharmaceutical Translation, Medical Translation, Technical Translation, Economic Translation, and Financial Translation.Apart from this, we also have experts for interpretation services in the field of the technical, legal, and financial industries.
Our translator-linguists are skilled linguists with years of experience and expert and specialized in the elect field. Our strong network of native translators with Industry expertise and our internal quality process followed by technology tools assures top quality services at most competitive rates.
Also, when you need a bit more from a language service company, such as specialist knowledge of cultures and customs, or know-how of foreign markets, we will provide that too.
.
Our Services
Our numbers speak for itself
Languages we can Translate
HAPPY CUSTOMERS
Testimonials